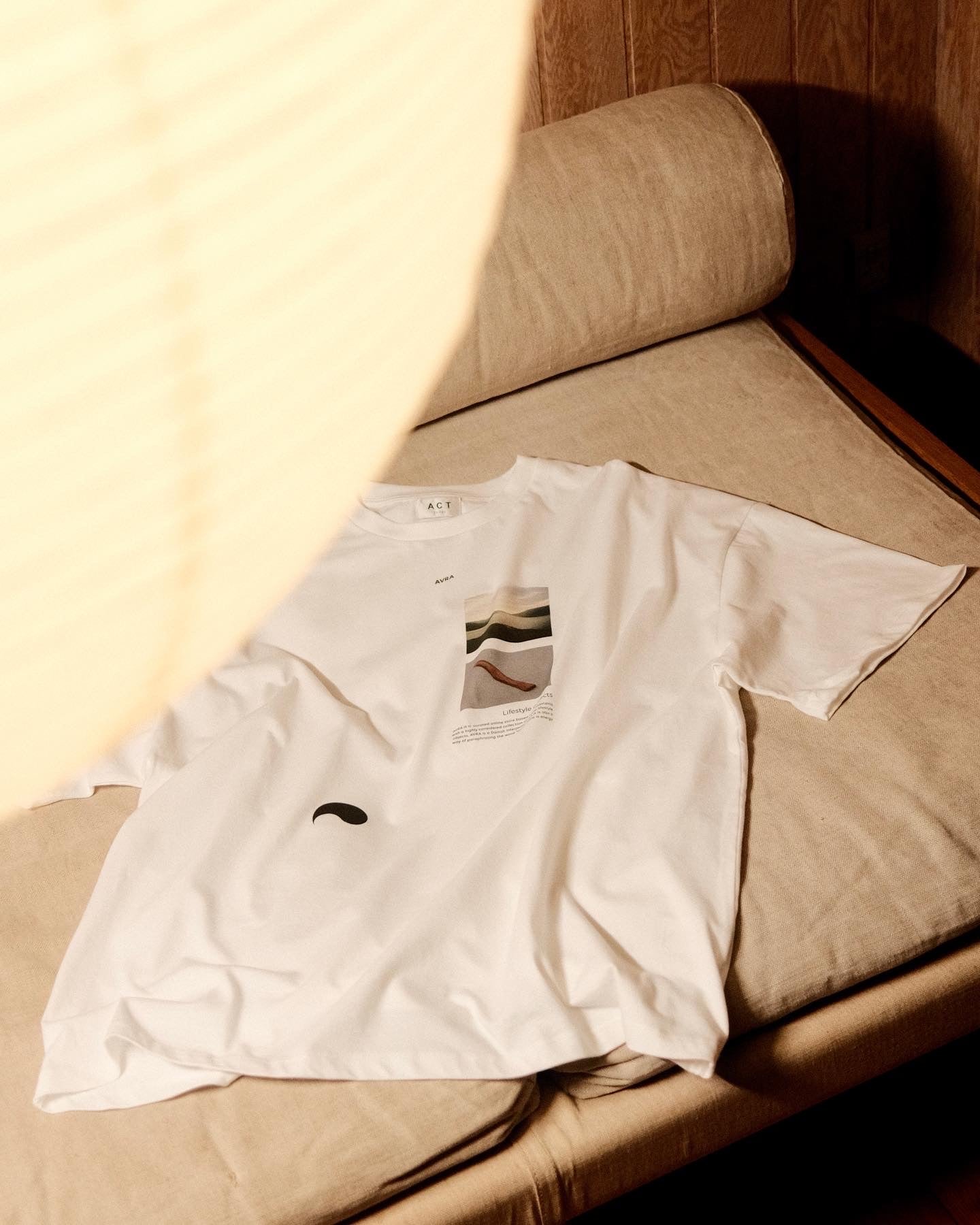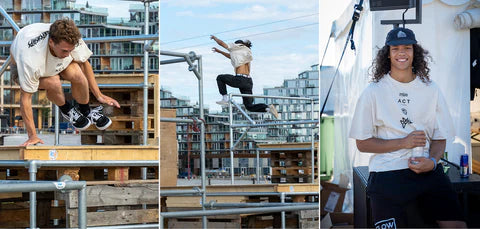 Bang & Liljegren x ACT TODAY
SIEL ART x ACT TODAY
ACT today has entered into an exciting collaboration with the internationally well-known artist, Christophe Siel. In this collaboration, ACT today provides 100% organic cotton t-shirts adorned with Siel's artwork. All t-shirts are produced with minimal water consumption, cultivated and manufactured without the use of toxic chemicals, pesticides, GMOs, or synthetic fertilizers.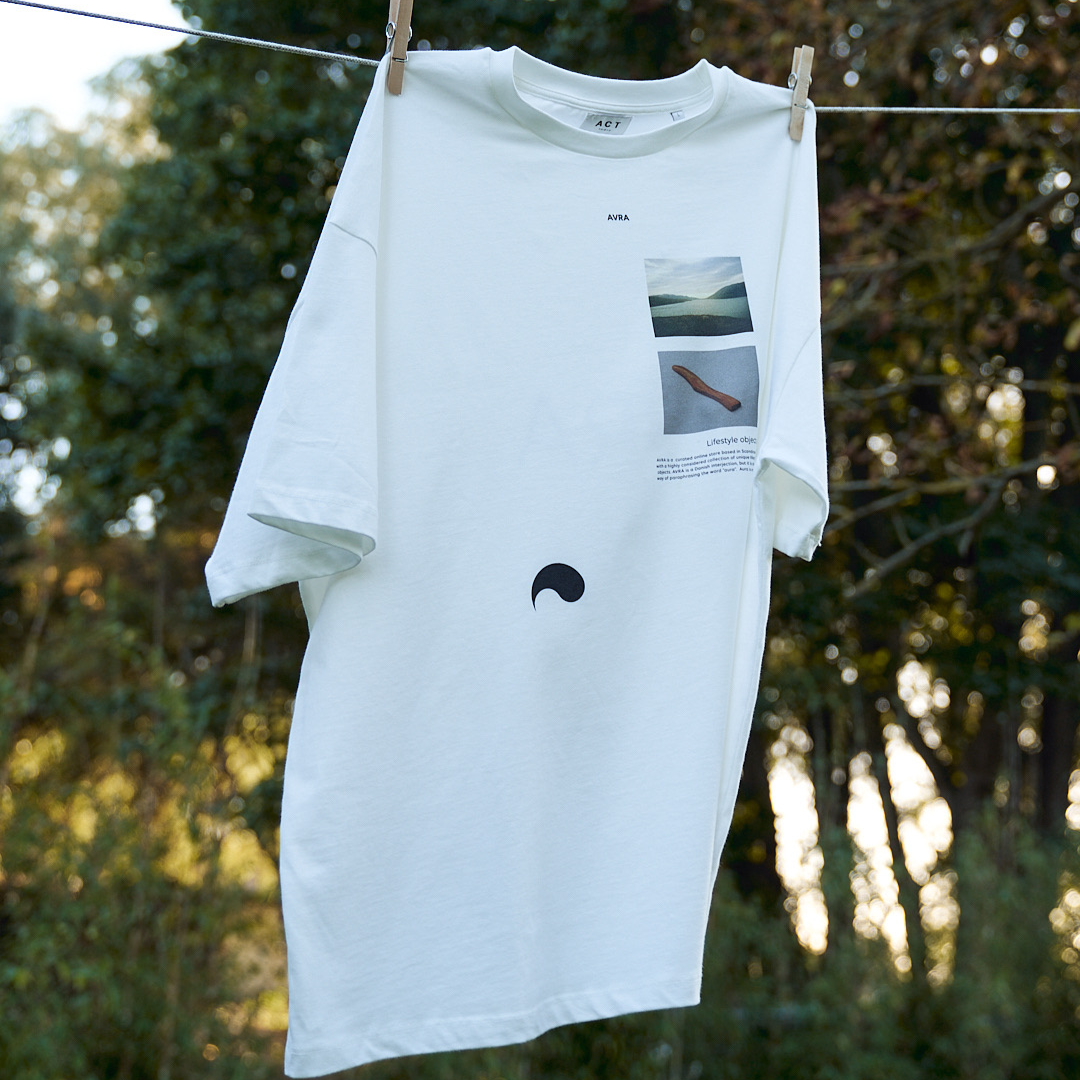 AVRA x ACT TODAY
We have partnered with the Danish online store AVRA. Together, we have created this unisex AVRA t-shirt, featuring an oversized, boxy look and a cool graphic print. And oh, yes! Of course, we have made the t-shirt in 100% organic cotton and in the ultra-soft quality that we are known for.
AVRA was founded by Julie and Sisse, two sisters who grew up in North Jutland. AVRA is an online store with carefully selected lifestyle products that are unique, simple, and of high quality. They aim to avoid fast fashion, trends, and seasons – which is why we are a pretty good match!
Nordic Parkour Jampionships
ACT today participated in the international parkour competition held in September during the Urban Sports Festival. The overall Urban Sports Festival took place in Aarhus Ø.
We are proud that the parkour competition chose to use our oversized Kim t-shirts for athletes and assistants. We give them a high-five and say thank you for a great festival.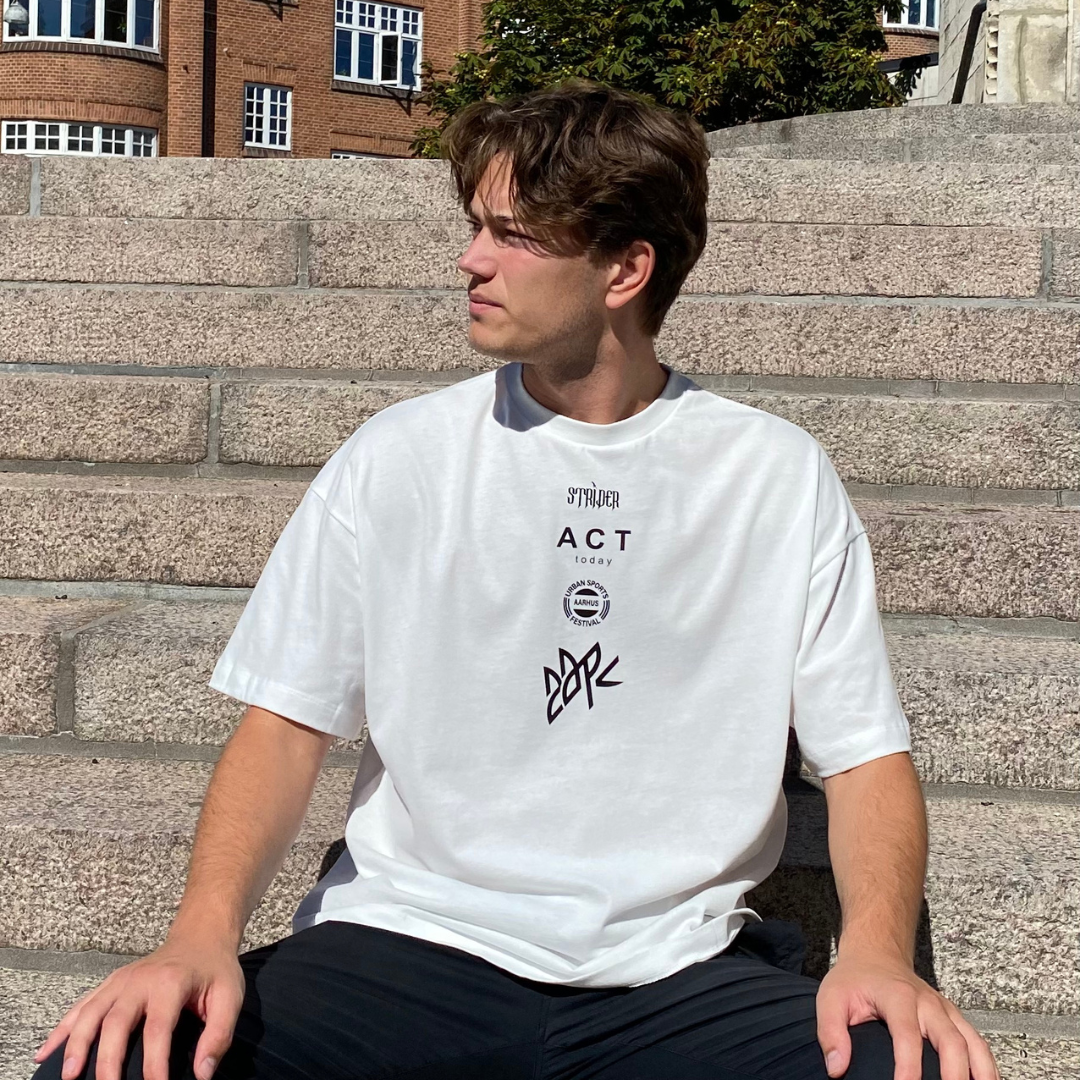 Bang & Liljegren x ACT TODAY
"Our mini collection with ACT today is our very first collection ever, and it has been an incredibly exciting journey for us. The mini collection is inspired by our shared memories and our playful approach. We wanted to design styles that encourage women to be more daring and playful with their personal style."