SIEL ART x ACT TODAY
30 LIMITED UNISEX T-SHIRTS
100% ORGANIC COTTON
Unique collaboration with artist Christophe Siel
ACT today has entered into an exciting collaboration with the internationally well-known artist, Christophe Siel. In this collaboration, ACT today provides 100% organic cotton t-shirts adorned with Siel's artwork. All t-shirts are produced with minimal water consumption, cultivated and manufactured without the use of toxic chemicals, pesticides, GMOs, or synthetic fertilizers.
Annette from ACT today says:
"At ACT today, we are delighted that Siel is interested in our environmentally friendly slow fashion products, while also contributing to a better world by producing our clothing with the lowest possible environmental impact. Siel's storytelling aligns perfectly with our mission at ACT today. His strong references to current and relevant issues are often used as motifs in Siel's artwork, shedding light on important societal issues."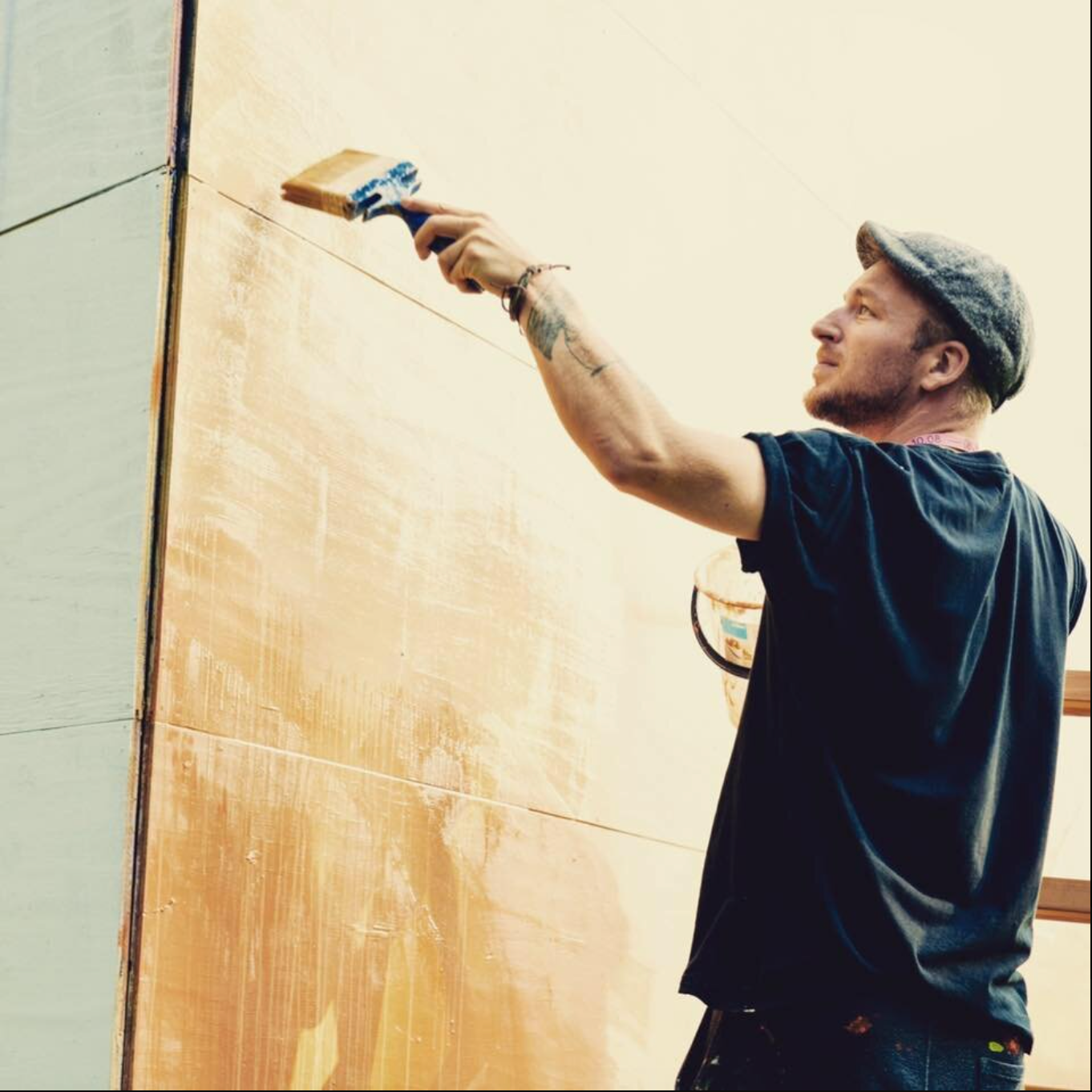 Christophe Siel
Christophe Siel is a young Danish artist who has already established himself as a well-known artist in Denmark, Europe, and the USA, where his art is popular. He recently participated in two major art events in Paris and Madrid in the month of June.
Siel's storytelling features strong references to current and relevant issues that the world is facing today. He delivers engaging stories and raises important questions without pointing fingers. The goal is to leave the viewer with a slightly new perspective and to challenge the deeper understanding of the world around us, all while bringing a smile to their faces.
Exclusive launch
The launches of our art t-shirts are planned throughout the year, with the first two t-shirts set to be released in July/August. Each launch will feature 30 exclusive unisex t-shirts, which will be launched on our website and through social media. These high-quality t-shirts can only be purchased online and on a "first-come, first-served" basis. The first launch is titled "WE MOVE LIKE WE WERE BORN TO MOVE".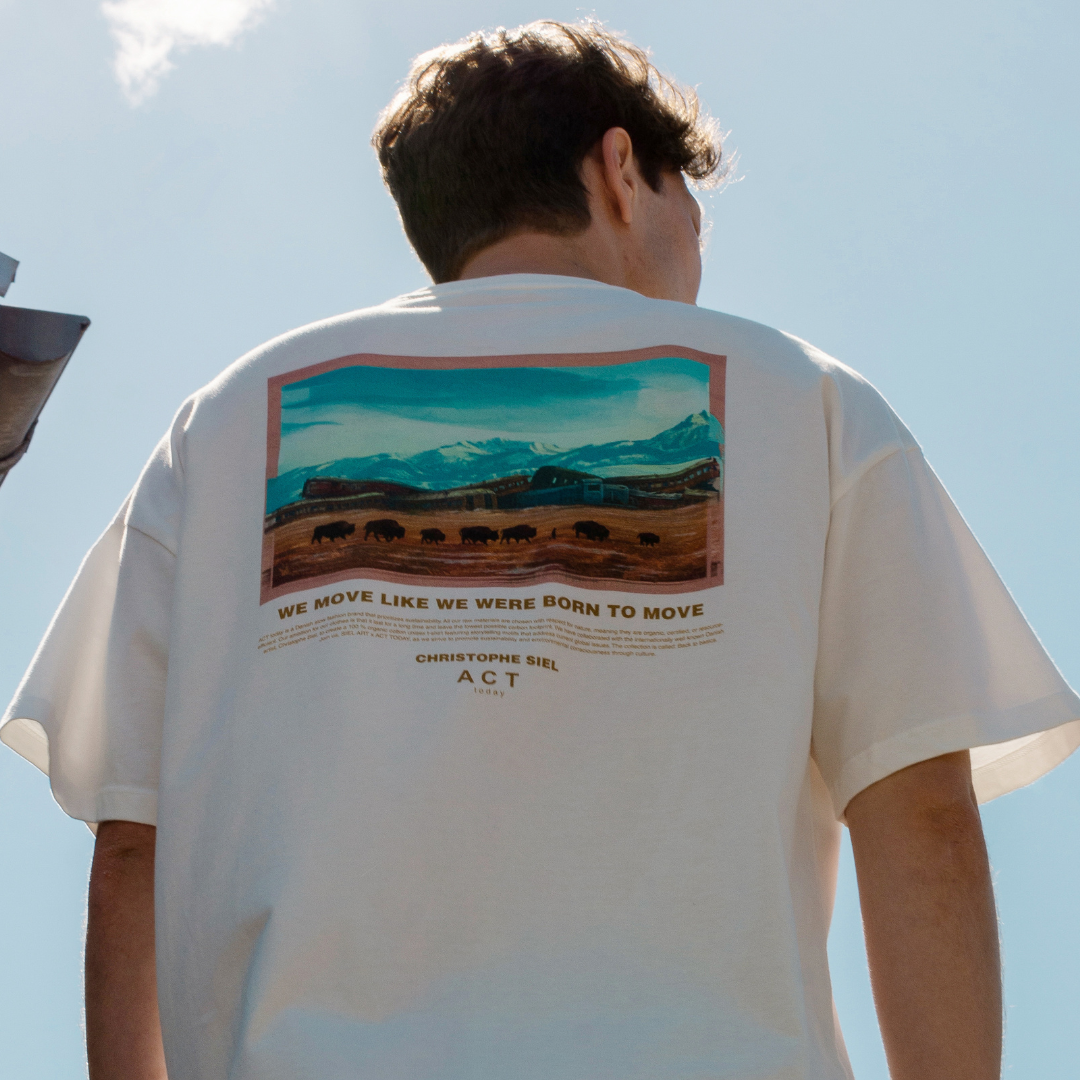 Supporting a good cause
The entire proceeds from the sale of the t-shirts will be donated to charitable causes. Initially, it will be donated in full to "1% for the Planet," a non-profit organization dedicated to addressing some of the most urgent environmental issues of our time.