At ACT today, our hearts beat to make a difference in an industry and a world that needs change. We know that we cannot save the world alone, but we believe in starting somewhere, exactly with ourselves, which is why responsibility is a core value in everything we do. By starting with our own production and producing as gently as possible, we make a difference. We choose slow fashion because we want to avoid fast fashion. We say no thanks to fast trends and frequent collection changes and turn our backs on overproduction and overconsumption. We focus on fit and quality, so that our clothes last a long time and leave the least possible impact on the climate.
At ACT today, we have three main pillars on which we build our business, our styles, and our responsible compass after:
Quality first
Timeless styling
Responsible mission
QUALITY FIRST
We believe in quality over quantity and that good things are worth waiting for. This is one of the reasons why we do not produce many collections, but instead a few good styles throughout the year. Our partners must have the time it takes to design and produce properly.

Quality lives long
Our raw materials are carefully selected because they are certified or resource efficient, and we use 100% organic cotton as far as possible and GOTS certified materials. We believe that you will want to keep the clothes longer if they are of top quality, and that clothes from ACT today maintain quality, so they are worth passing on.
TIMELESS STYLING
All our styles are designed with the goal of avoiding fleeting trends, but instead each piece of clothing ensures a long life and a place in your closet for many years to come.

Perfect fit
The quality is your guarantee that the clothes will last for a long time, and our great focus on fit and color selection means that these are styles you can use year after year, and which can be combined in many ways.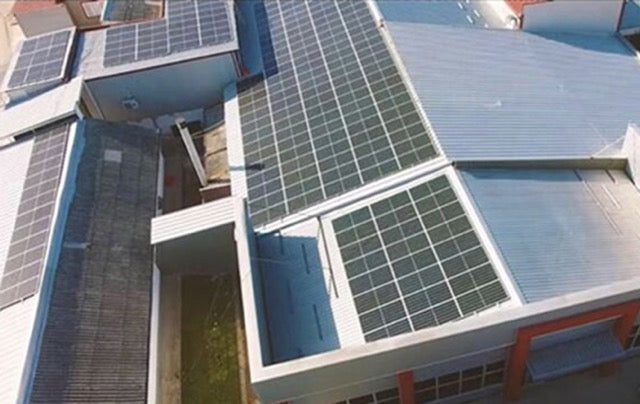 RESPONSIBLE MISSION
At ACT today, we are GOTS certified. GOTS is recognized worldwide, and the certification is a guarantee that your clothes are produced in an environmentally correct and socially responsible way. Read much more about what this means here

Cooperation partners
We believe that our most valuable resource is the people we work with. All our partners are carefully selected – all located in Europe with their raw material production nearby, so we ensure minimal transport between raw material producer and factory. We continuously evaluate our business partners and assess whether the responsibility they show meets our code of conduct.

Our European shirt manufacturer increases climate-neutral production with the help of solar cells.
CODE OF CONDUCT AND THE UN's GLOBAL GOALS
ACT today is based on a code of conduct, which is anchored in the UN's goals for sustainable development and helps to ensure a good starting point for the ethical, social, and environmental aspects of our company. Specifically, we have chosen to focus our code of conduct and our efforts on the UN's global goals.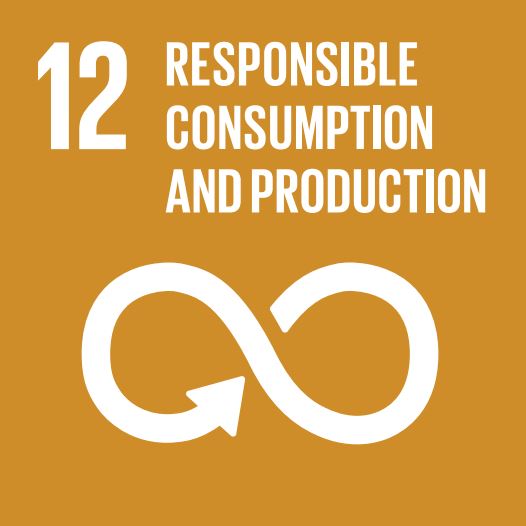 NO. 12: RESPONSIBLE CONSUMPTION AND PRODUCTION
Global Goal No. 12 is about us effectively managing our shared natural resources and the way we dispose of waste.
At ACT today, we are currently involved in the collaborations below, which in each way support world goal no. 12:
Our European shirt manufacturer has ensured a 12-month annual climate-neutral production with the help of solar cells on the factory roof. We are proud of that, and it is one of the most important reasons why our production is carried out in collaboration with this business partner.
Another of our partners has installed a water purification plant, which ensures that the water used to dye our clothes is subsequently cleaned so effectively, that the water can be discharged directly into the municipal drinking water system.
Our WE DO / YOU DO concept encourages you to pass on your used and maintained ACT today clothes to another new user through a local vintage shop. This means that there is no waste of clothes or unnecessary overconsumption. The longer the lifespan of your clothing, the less carbon footprint it leaves.
NO. 13: CLIMATE ACTION
Global Goal No. 13 is about us limiting the increase in the global average temperature and the emission of greenhouse gases.
At ACT today, we are currently involved in the collaborations below, which in each way support world goal no. 13:
We have actively decided that all our styles must be produced in Europe, so that we can minimize the transport between the manufacturers, our warehouse, and our end user. By transporting only by land transport, and not by ship or plane, we therefore reduce our climate pressure.
By using suppliers who use organic cotton, where the total water consumption in production is significantly lower than using conventionally grown cotton, we reduce our climate footprint.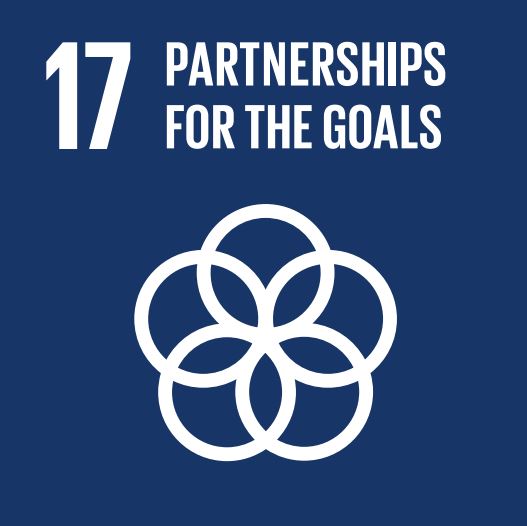 NO. 17: PARTNERSHIPS FOR THE GOALS
Global Goal No. 17 is about promoting international trade through strong global engagement and cooperation. At ACT today, we believe that development and momentum come when visionary and innovative people meet and make things happen together. All our partners are carefully selected, for example below: 
We support the global non-profit organization 1% for the Planet with at least 1% of our annual turnover and support the environmental organizations approved by the organization.
SIEL ART x ACT TODAY donates the profits from the sale of our Collab unisex t-shirts to the global non-profit organization "1% for the Planet", which is dedicated to work and solve some of the most pressing environmental problems of our time.
ACT TODAY – FOR A BETTER TOMORROW